A family intervention for drug opiate or alcohol addiction in British Columbia and Alberta – Options Okanagan Treatment Centers in Kelowna, British Columbia treating drug, opiate, fentanyl, heroin and alcohol addiction and recovery.
Family Opioid Interventions In Alberta And BC
A Family Intervention Might Just Be The Help Your Loved One Needs If They Aren't Going To Stop Using Alcohol Or Drugs On Their Own
Learn about family interventions and how they might be the help that your loved needs if they aren't going to stop abusing alcohol and drugs.
We get a quite a few calls from individuals seeking help for someone that they love. Every case is unique, but it's quite common for the person they love to not actually want any help, so we get calls for what we might suggest.
Given how many families were demonstrating this particular need, we wound up creating information regarding family intervention that goes over the options families have if they are dealing with someone they love who has drug or alcohol issues. This information might even apply to those with eating disorders, sex addictions, or gambling addiction.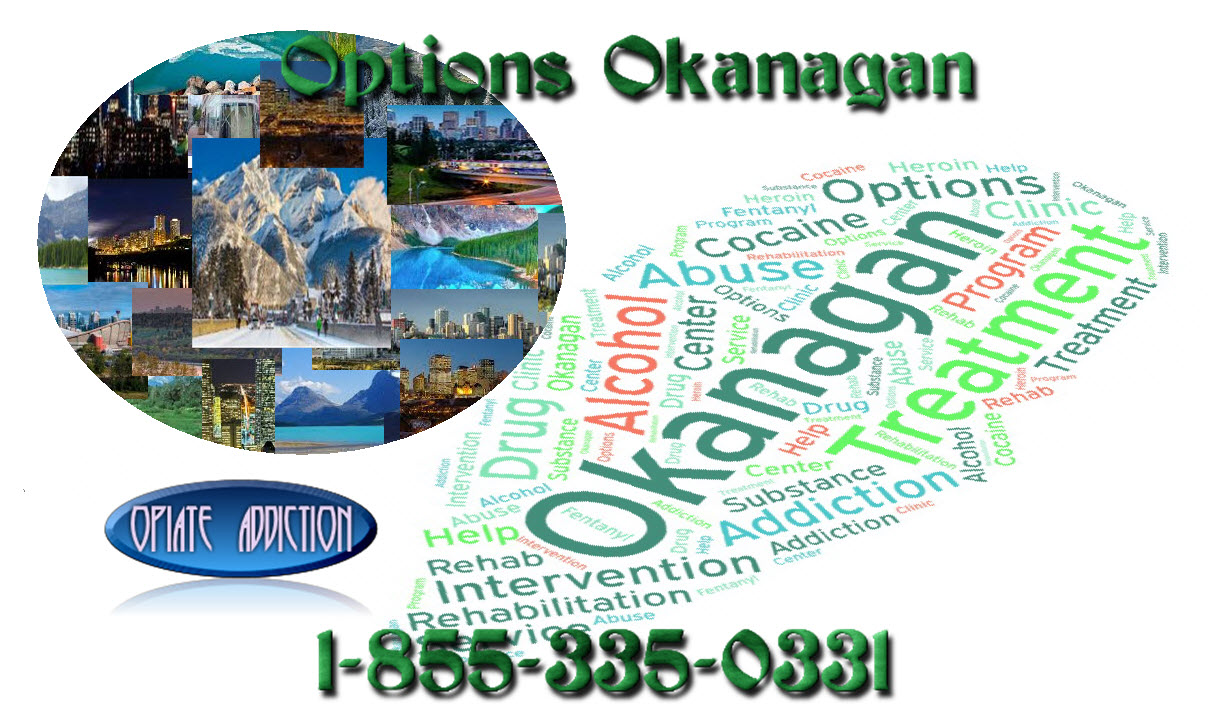 Tips For Family Intervention
A few of the many things that we wind up talking about include distinguishing between addiction and substance abuse as well as any steps that might be involved in any family intervention. One thing we often encourage among those seeking help for someone they love is to join forces with other relatives, friends, and possibly even employers. Everyone can then work together as a group instead of trying to handle things individually. Saying there's strength in numbers might sound like a cliche, but it's still true. One other thing we often talk about is how pleading, nagging, and other things people do to coax someone into some treatment rarely prove productive. We have many other ways to deal with such issues, and we go over these in addition to many other common concerns.
We also have and freely share a list we've accumulated of family interventionists across the country that we've personally had experience working with and recommend. Family interventions and their success hinge on a certain level of emotional detachment which family members rarely have.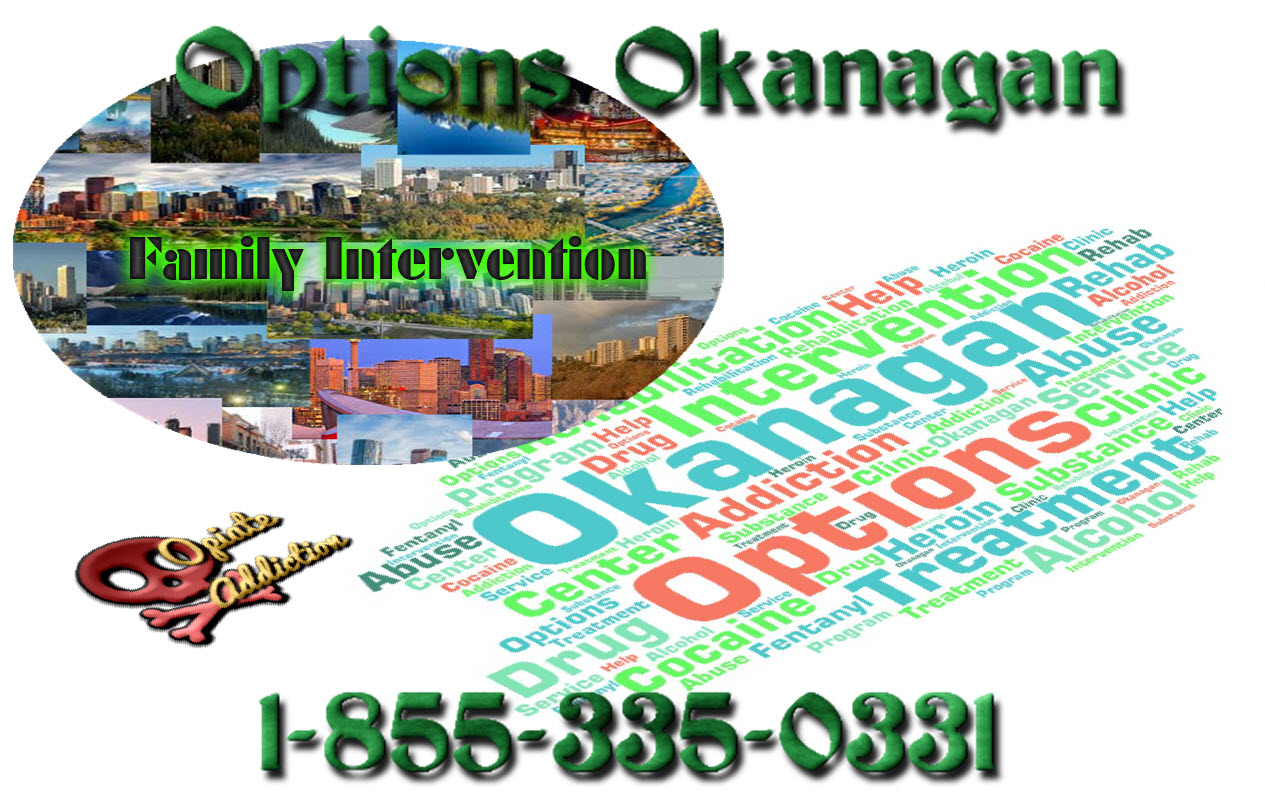 Another thing we include is numerous printed and online resources you can use to educate yourself about this big decision you're considering and facing.
Remember, if you want one of the country's best treatment programs for alcohol and drug rehab, then we have high-end options in our region. A lot of our clients hail from the cities around our area, but we do in fact take in people from all corners of the country, far and wide, as some prefer to get distance from their daily lives to get help. The rehab methods we use are successful. If you have any interest in more information or our services, contact us for your confidential consultation.
Options Okanagan Opiate and Alcohol Treatment Centers in Kelowna, Salmon Arm and Vancouver, British Columbia – Men and Women are recovering and healing from Alcohol and Drug Abuse at our treatment center here in the Okanagan right now.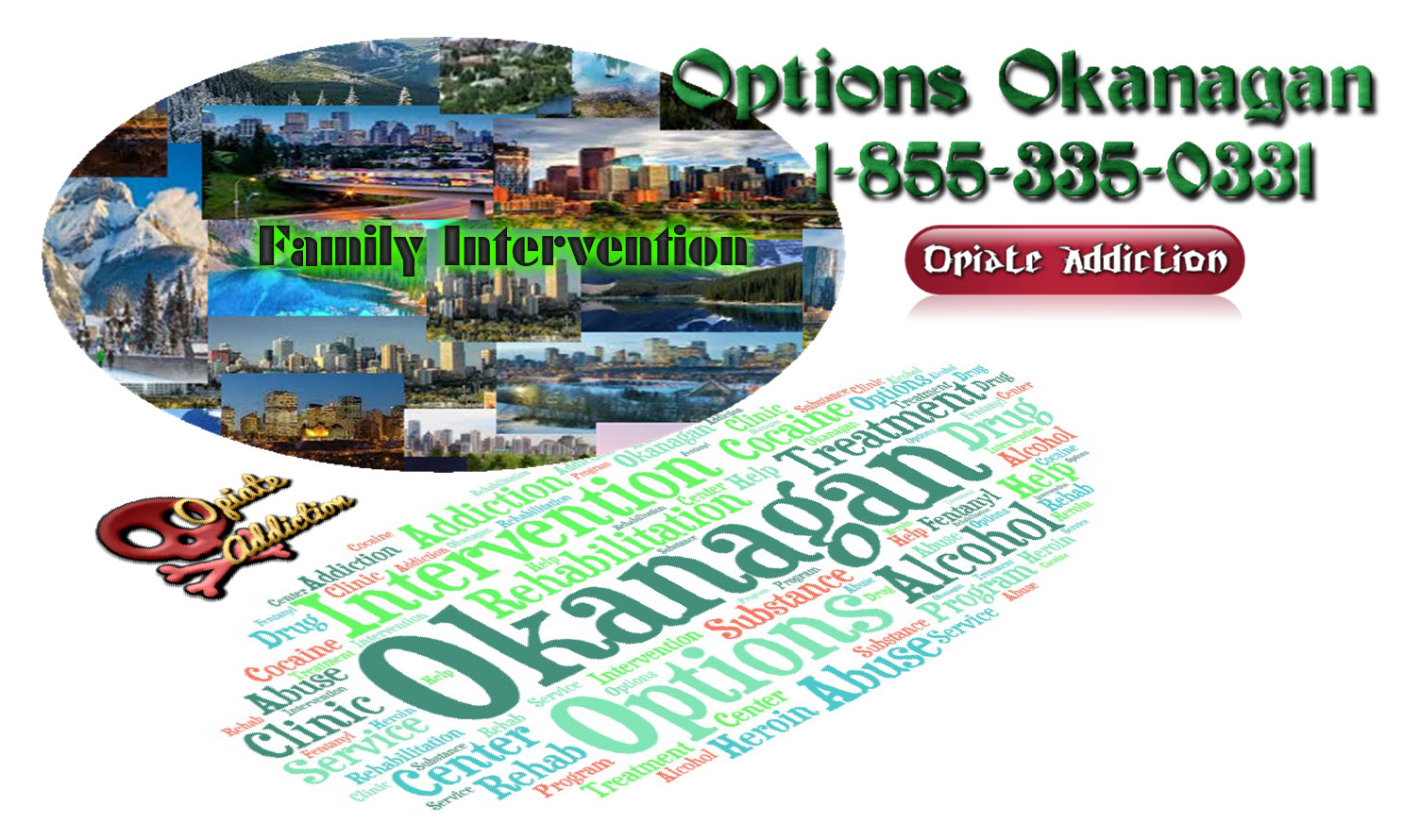 Our unique and distinctive Opiate Drug and Alcohol treatment program allows men and women to come in from Calgary as well as Edmonton as we offer airport pickup.
Numerous clients come to us from Vancouver, Calgary and Edmonton and other locations in Alberta and even other provinces for Opiate addiction treatment, heroin drug treatment, many other drug and alcohol addictions for rehabilitation because of the uniqueness of our treatment center.
Our Treatment Location:
Options Okanagan Drug and Opiate Treatment Center
206 – 478 Bernard Avenue, Kelowna, British Columbia, V1Y 6N7
Toll Free Phone Number : 1-855-335-0331
Google+