Drug intervention in Alberta and British Columbia – Drug Rehabs in Calgary, Edmonton, Red Deer and other parts of Alberta by Options Okanagan Treatment Center in Kelowna, British Columbia treating heroin, fentanyl, opiate, drug addiction and recovery.
Drug Opiate Intervention in BC and Alberta
If one of your loved ones or you have a drug addiction, you might not know who to reach out to for help that you so desperately need. If you have already tried to recover with little progress in the past, it could be the right time to seek professional assistance through what is known as drug intervention programs. Even the approaches that are gentle and the most loving are in most cases unsuccessful when you try to convince a drug addict that they need help. With professional assistance from an expert drug interventionist, you have a far better chance of putting a stop to the addiction.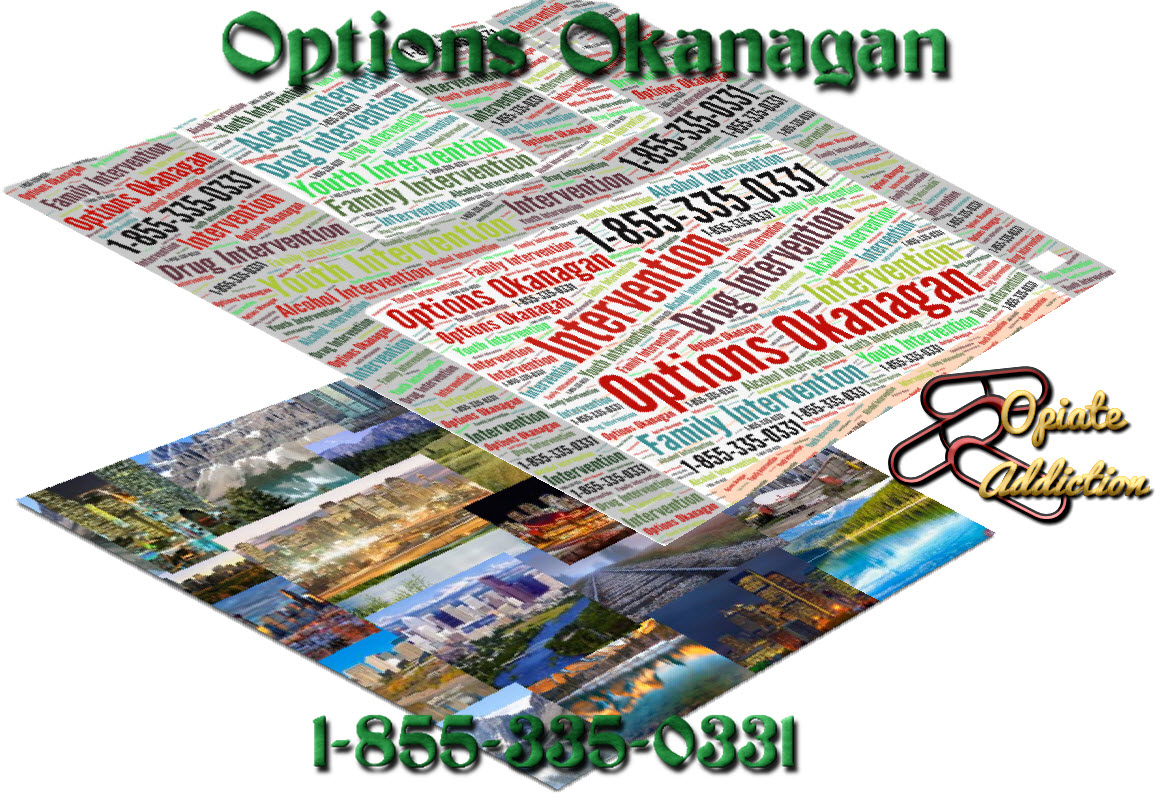 What You Need To Know About Drug Intervention Programs In Alberta And BC
Even though services on offer from different programs can vary, the drug-intervention programs usually offer a complete treatment course which is designed in a way to offer the patients who are addicted to drugs with the life skills and education they will need to overcome their addictions. These types of intervention services can also include the necessary resources of how to resist substance abuse in the months or years that follow along with crime and violence.
The drug-intervention services will usually start off with an objective and calm approach which results in coordinated treatments for the actual substance abuse. Even though the drug-intervention programs are in most cases thought of as a method to confront the person about their drug abuse, there is a lot more involved than just the confrontation with these programs. The more important element involved in such services is a 3rd-party drug interventionist that is trained and experienced in drug intervention along with recovery treatment and drug-addiction rehab. This is perhaps the most important element as people involved with drugs are often not prepared to listen to their closest family members.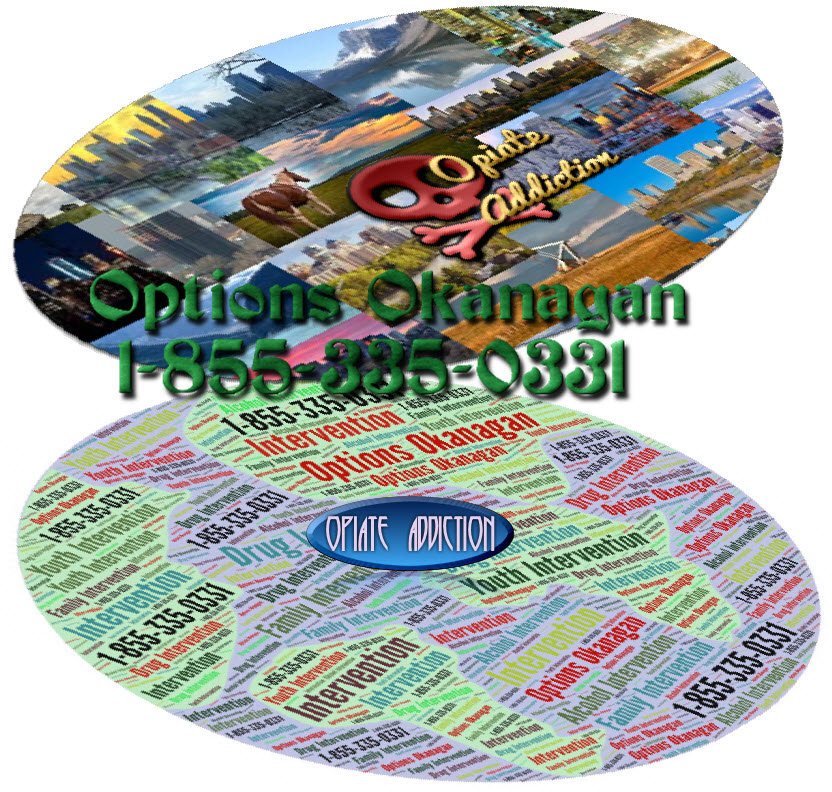 Intervention for the substance abuse forms only a portion of the overall program which is designed to identify and treat patients on an individual level according to their choice of drug abuse. The initial step involves working with a patient to assist them in acknowledging their self-destructive behavior and their actual substance abuse. At this stage it is crucial that the patient is able to admit to their problem and how severe it has become. When a person is coping with addiction issues, the most hardest part about finding help is to simply admit that they have a problem in the first place. If you have come to realize that your substance abuse issue has started to affect your life or you have a family member or friend who is interested in drug rehabilitation options or drug intervention in Alberta or BC, call Options Okanagan today.
Professional Drug Interventions In Alberta and BC
Options Okanagan Drug And Alcohol Treatment Centers in Kelowna, Salmon Arm and Vancouver, British Columbia – Men and Women are recovering and healing from Alcohol and Drug Abuse at our treatment center here in the Okanagan right now.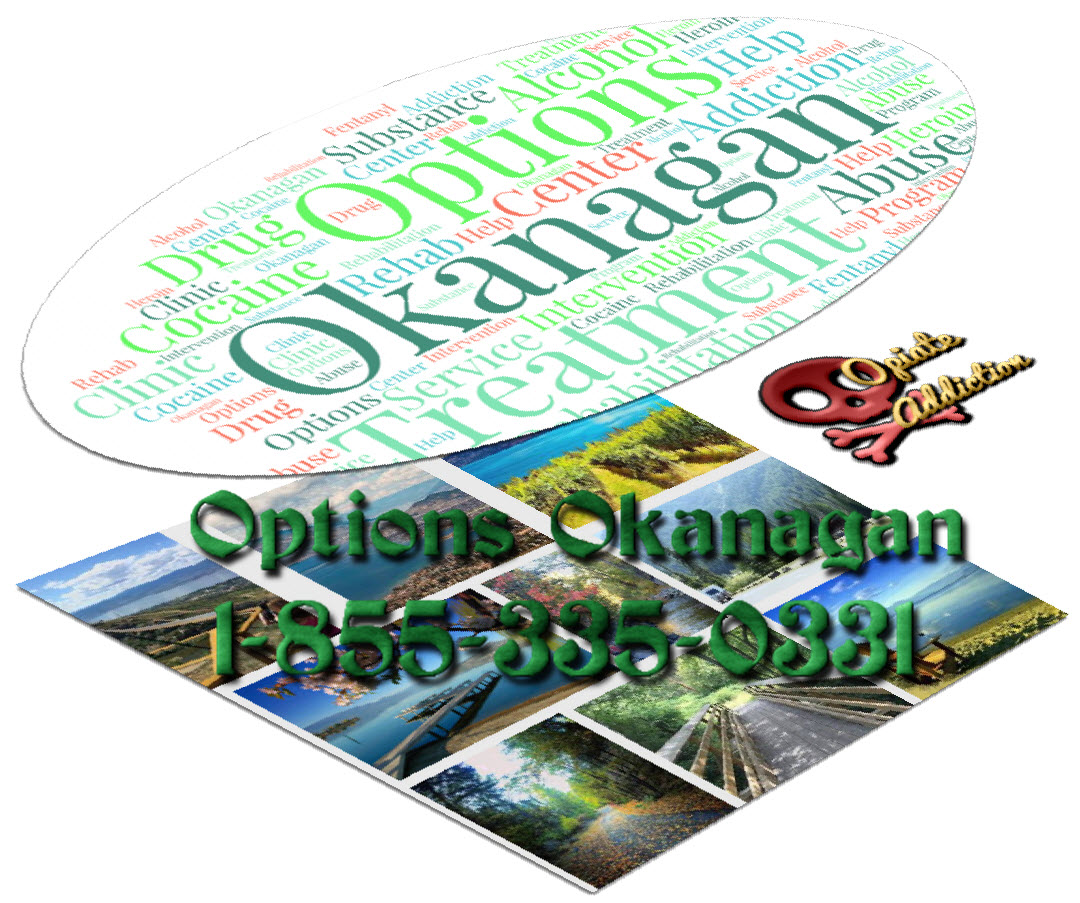 Our unique and distinctive drug treatment program allows men and women to come in from Calgary as well as Edmonton as we offer airport pickup.
Numerous clients come to us from Calgary and Edmonton and other locations in Alberta and even other provinces for Opiate addiction treatment, meth drug treatment, many other drug and alcohol addictions for rehabilitation because of the uniqueness of our treatment center.
Our Treatment Location:
Options Okanagan Drug Opiate Treatment Center
206 – 478 Bernard Avenue, Kelowna, British Columbia, V1Y 6N7
Toll Free Phone Number : 1-855-335-0331
Google+