Understanding codependency and the role that the family plays in drug opiate and alcohol interventions For recovering addicts in British Columbia and Alberta – Options Okanagan Treatment Centers in Kelowna, British Columbia treating drug, opiate, fentanyl, heroin and alcohol addiction and recovery.
A Professional Intervention In Alberta And BC
Working with a family that is addicted to a loved one through enabling and codependency is a much more challenging task for an interventionist compared to working with an alcoholic or addict. Families are searching for a solution that feels comfortable, which isn't necessarily the best thing for the loved one. Families see interventions as final solutions just like an alcoholic or addict see their final solution as going to treatment, and that is scary. That means that an alcoholic or addict has a hard time accepting sobriety due to fearing the unknown and being afraid of change and being unsure what living a sober life is going to be like.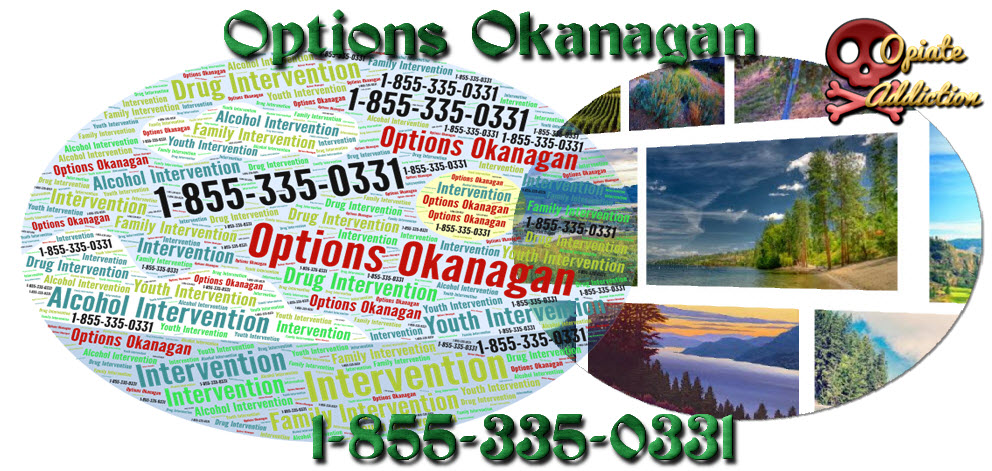 Many people are much more comfortable with continuing to get high or drunk since that is a routine that is comfortable and familiar to them, even if doesn't make any sense to others looking at the situation from the outside. Families have the same kind of reaction: they are afraid of having a new routine and what they will be like for them. They might not like how things are currently, but they do know what to expect and have become comfortable with that. it is similar to someone who is in prison and claims to hate it, and maybe he does, but he has still become used it and it feels normal to him. He feels more comfortable being in prison since he knows what to expect and knows the routine than he does with having to face the uncertainties and unknowns outside of prison.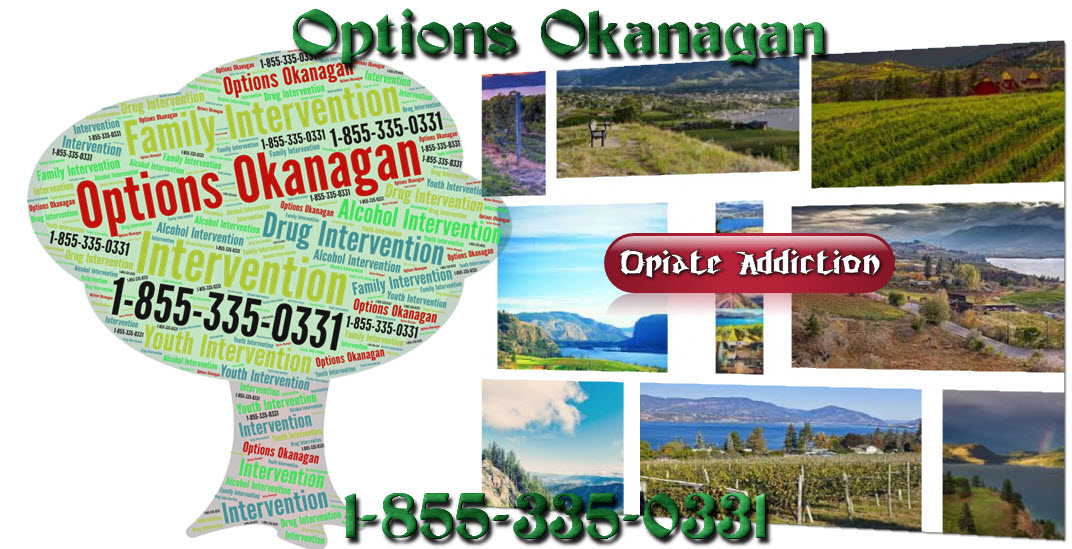 Keep in mind that although family members are waiting for a loved want to hit bottom and want help, everything families know about addiction and been taught has come from the alcoholic or addict, which is how they can be kept comfortable so that the addict never seeks help and they never feel the bottom. Although enabling is somewhat instinctive, it is mainly a learned behavior that the alcoholic or addict teaches the family. People often say that somebody taught them how to get high. This same thing applies to family members when it comes to addiction and enabling.
Drug Opiate Interventions in Alberta and BC
Until family members have had it and hit the bottom themselves, and want to actually live in peace, the alcoholic or addict is not going to do anything to change and get better, since there isn't any reason for them to do so. The focus needs to stop being on how to fix or change the addict and instead look at what things you have allowed to happen and why things continue to get worse instead of better. So the next time you are talking to somebody who says that an addict has to hit bottom and want help before they can get well, make sure you understand that this applies to you as well and that you have an addiction to your loved one.
Options Okanagan Opiate and Alcohol Treatment Centers in Kelowna, Salmon Arm and Vancouver, British Columbia – Men and Women are recovering and healing from Alcohol and Drug Abuse at our treatment center here in the Okanagan right now.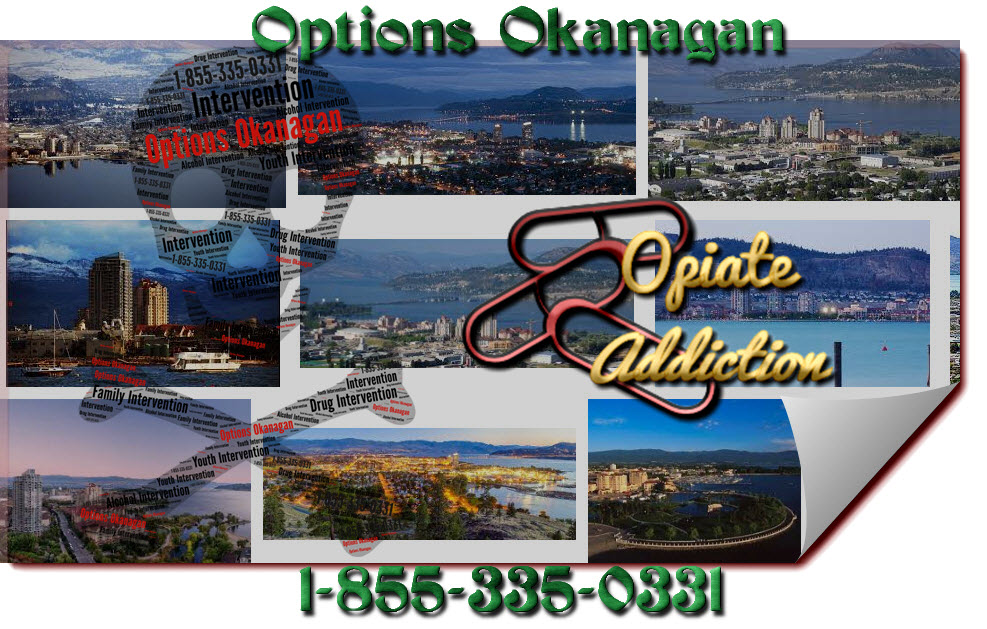 Our unique and distinctive Opiate Drug and Alcohol treatment program allows men and women to come in from Calgary as well as Edmonton as we offer airport pickup.
Numerous clients come to us from Vancouver, Calgary and Edmonton and other locations in Alberta and even other provinces for Opiate addiction treatment, heroin drug treatment, many other drug and alcohol addictions for rehabilitation because of the uniqueness of our treatment center.
Our Treatment Location:
Options Okanagan Drug and Opiate Treatment Center
206 – 478 Bernard Avenue, Kelowna, British Columbia, V1Y 6N7
Toll Free Phone Number : 1-855-335-0331
Google+