How the family is affected by opioid and drug addiction interventions in British Columbia and Alberta — Drug Rehabs in Calgary, Edmonton, Red Deer and other parts of Alberta by Options Okanagan Treatment Center in Kelowna, British Columbia treating heroin, fentanyl, opiate, drug addiction and recovery.
Drug Opioid Inventions in BC and Alberta
The Family is Addicted to Them
Whenever family members call to learn about interventions, they believe they are calling on behalf of a loved one who is addicted to alcohol or drugs. Although that is true, what most people fail to realize is that their calling has as much to do about members of the family being addicted to their loved one through codependency and enabling behaviors. Chemical dependency is unable to exist without codependency. So until the codependency and enabling stops, the addiction won't either. Options Okanagan Treatment and Intervention assists families who need help with setting boundaries that are healthy for their loved ones. Think about all of the times you have heard how your loved one cannot get help until the person hits rock bottom. Don't you think that applies to you as well?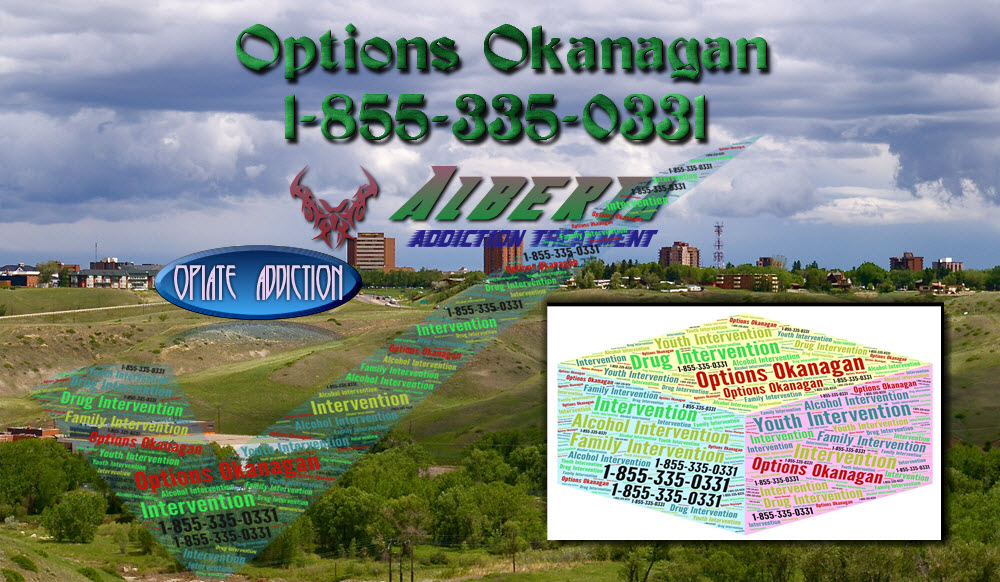 How the Family is Affected By the Addict
When you look closely at this situation, many members of the family continue to do things that prevent the bottom from really being felt and making it impossible for help to be an option for them.
Here is the reality: family members are addicted to their loved one and they have become used to how things are. When families call us they are not prepared to hear that they must because they are actually part of the problem. Many, in fact, become very upset with us. People have been told that it isn't their fault and that before anything can change that the addict will need to hit rock bottom or ask for help. What does that translate into? The addiction might not be the fault of the family – they are not the ones who are addicted to alcohol or drugs – but it is the family that enables it to continue.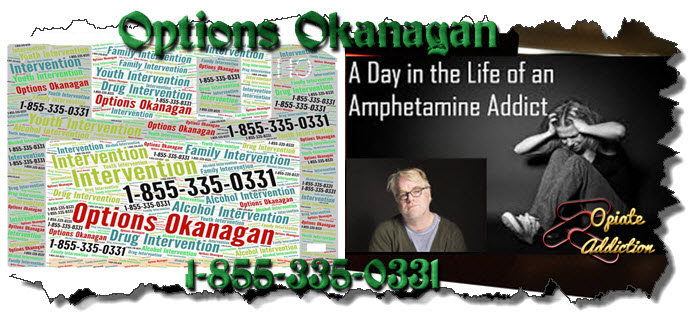 It is much easier getting someone who is addicted to alcohol or drugs to accept help compared to trying to convince family members (who are emotionally attached and have no professional experience or background) to let go of the opinions they have or agree to be on the same page, so that things can be done the right way. An alcoholic and addict have a certain job to do, which is making sure that no one in the family agrees with each other. If everyone agreed, then the loved one wouldn't be able to get high or drunk. Addiction is the only potentially fatal medical condition that a person can have where families attempt to fix it on its own or believe they know more about than professionals or how to better manage it. It doesn't take any credentials to be a critic who has an opinion on how an addiction should be treated.
Options Okanagan Drug And Alcohol Treatment Centers in Kelowna, Salmon Arm and Vancouver, British Columbia – Men and Women are recovering and healing from Alcohol and Drug Abuse at our treatment center here in the Okanagan right now.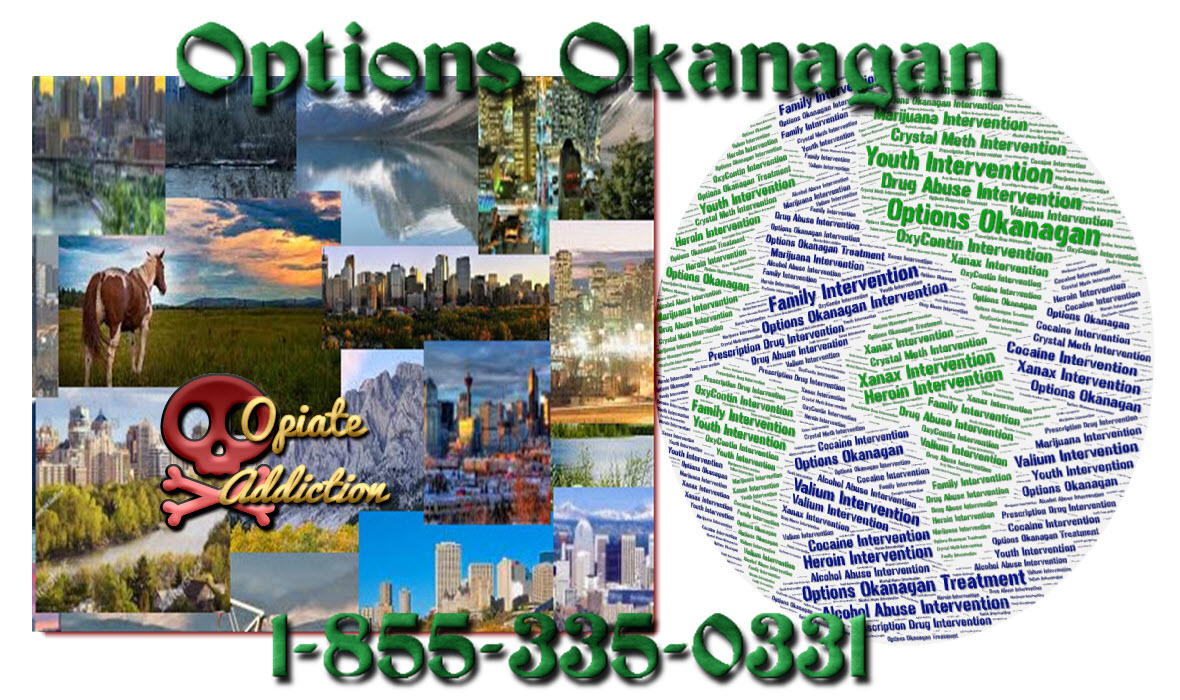 Our unique and distinctive drug treatment program allows men and women to come in from Calgary as well as Edmonton as we offer airport pickup.
Numerous clients come to us from Calgary and Edmonton and other locations in Alberta and even other provinces for Opiate addiction treatment, meth drug treatment, many other drug and alcohol addictions for rehabilitation because of the uniqueness of our treatment center.
Our Treatment Location:
Options Okanagan Opioid Treatment Center
206 – 478 Bernard Avenue, Kelowna, British Columbia, V1Y 6N7
Toll Free Phone Number : 1-855-335-0331
Google+