Understanding the adult intervention process in Alberta and British Columbia – Drug Rehabs in Calgary, Edmonton, Red Deer and other parts of Alberta by Options Okanagan Treatment Center in Kelowna, British Columbia treating heroin, fentanyl, opiate, drug addiction and recovery.
Opioids Intervention in BC and Alberta
Most people don't realize that addiction is a form of brain disease. It makes it difficult for people to understand the consequences of their actions and face reality. There are times when addicted people can't fess up to having an addiction. They may live in denial while refusing to admit there is a problem, even when it's obvious that something is incredibly wrong. When situations like this occur, an adult intervention often takes place.
Adult interventions typically consist of numerous family members and close friends who are concerned for an addicted loved one. They've decided to gather together to approach their loved one in a gentle way while telling that person how they feel about their addiction. It's often an emotionally charged situation, but it's something that often helps persuade addicted individuals to get the help they truly need. Families that are interested in performing an adult intervention should seek professional guidance and support from an interventionist.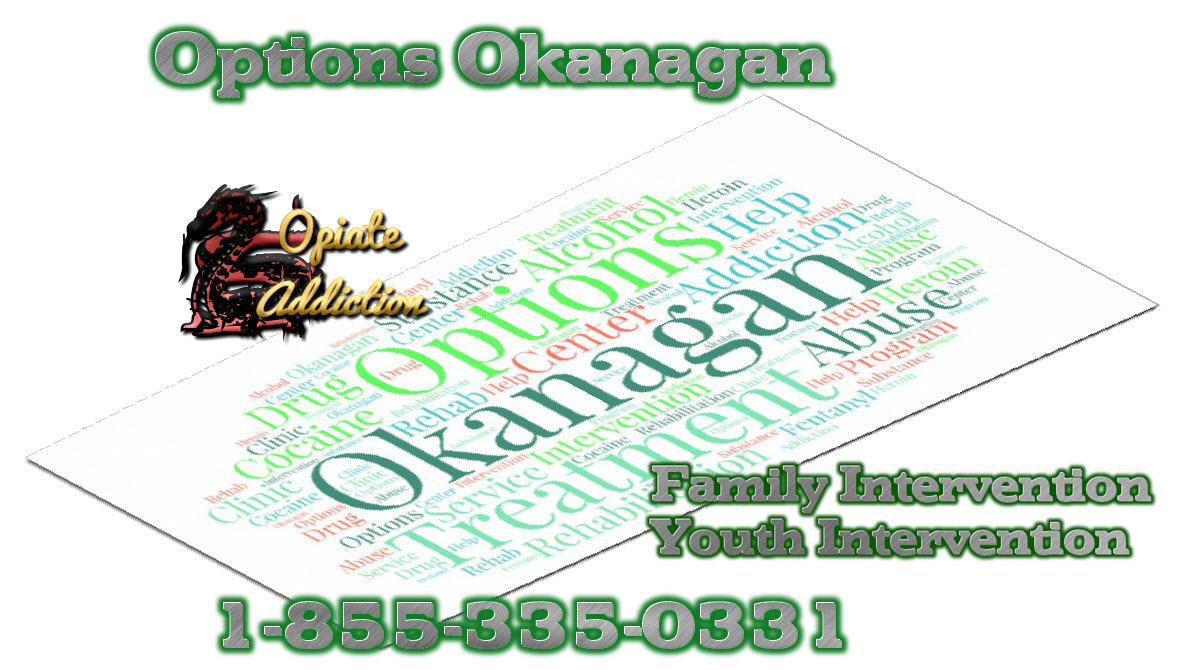 If you're thinking about adult intervention for a loved one, you can speak with the professionals to discuss the situation and find out more about the process. The professionals will talk to you about the intervention process to make sure you know what you should expect. They'll help you and your loved ones come up with a strategic and helpful approach to take when performing an intervention on a loved one who is suffering with a serious addiction. In fact, they'll even set the meeting up, monitoring the process and making sure it's done the right way.
An intervention is a must in many situations. It's the process of letting a person know their addiction isn't such a secret while encouraging them to get help because the addiction is ruining everything, including the relationships they have with their loved ones. It often begins with a discussion on how these bad habits have negatively impacted the person, causing their health to go downhill and possibly even causing them to lose their job.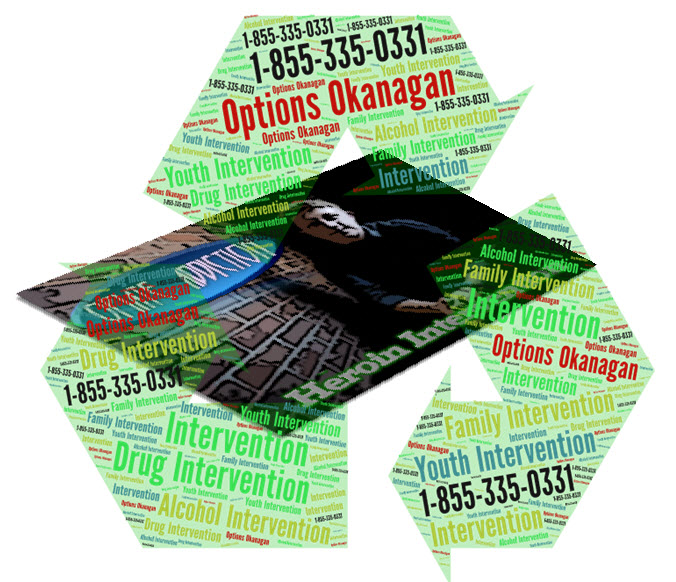 After discussing the very reasons why the person should seek help for the addiction, you'd be able to talk about the possibility of getting help, and then let your loved one know what could potentially happen to him or her if he or she refuses to seek help. If the person continues to live a life of addiction, he or she could end up seriously ill and may even pass away. When the addicted individual hears those kinds of things, it's often a bit of a wake-up call.
It's helpful to have an interventionist in the room to support this whole process while making sure the family members and loved ones are taking the right approach. Sometimes things get brought up in the middle of an intervention, which can ultimately lead to more anger and tension, and that is something you'll want to avoid when you're trying to encourage someone to get help for their addiction.
While an adult intervention may not be the best step to take for each individual, it's often the best approach for addicted individuals who refuse to believe they need help. It's something that could show them how many people truly care about them, motivating them to want to seek help and recover from such a terrible addiction.
Doing an intervention in the right way is important. Make sure you're taking a gentle approach and working directly with an interventionist who has experience with these kinds of situations.
Professional Interventions In BC and Alberta
Options Okanagan Drug And Alcohol Treatment Centers in Kelowna, Salmon Arm and Vancouver, British Columbia – Men and Women are recovering and healing from Alcohol and Drug Abuse at our treatment center here in the Okanagan right now.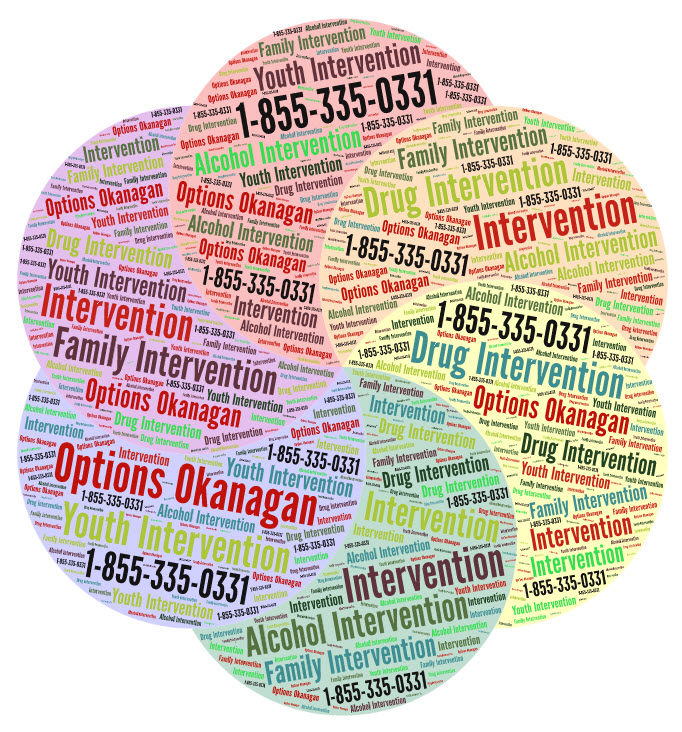 Our unique and distinctive drug treatment program allows men and women to come in from Calgary as well as Edmonton as we offer airport pickup.
Numerous clients come to us from Calgary and Edmonton and other locations in Alberta and even other provinces for Opiate addiction treatment, meth drug treatment, many other drug and alcohol addictions for rehabilitation because of the uniqueness of our treatment center.
Our Treatment Location:
Options Okanagan Opioid Treatment Center
206 – 478 Bernard Avenue, Kelowna, British Columbia, V1Y 6N7
Toll Free Phone Number : 1-855-335-0331
Google+