Alcohol and drug opioids interventions are successful in British Columbia and Alberta — Drug Rehabs in Calgary, Edmonton, Red Deer and other parts of Alberta by Options Okanagan Treatment Center in Kelowna, British Columbia treating heroin, fentanyl, opiate, drug addiction and recovery.
Alcohol And Drug Opioid Inventions in BC and Alberta
Options Okanagan can do many interventions, and the result of over 97% of them have seen a troubled person starting treatment.
Many people have been fooled by one piece of advice, which says that your loved one should be allowed to "hit bottom." Many times when a loved one is allowed to hit bottom, this bottom has turned out to be jail, an institution, or in some cases, even death. We can help by creating an artificial bottom, or a moment where temporary clarity is achieved, through an intervention. When an intervention is implemented it can go a very long ways toward created that 'bottom' that your loved one needs so they won't have to drop to the bottom on their own without any help.
Options Okanagan Treatment and our intervention services work with you to always ensure a caring, non-judgemental and compassionate intervention. We here at Options Okanagan really care since we have all been through it.
Every addicted individual reaches a point where they are convinced, even if it is only for a brief period, that their substance use is costing them much more than it is benefiting them. However, there is a problem – since defense mechanisms such as denial and rationalization, and also being unable to clearly think about what substance abuse really costs, the addicted individual is unable to make an accurate evaluation of what their addiction costs. Instead, they are deluded by recalling their euphoria, so they continue searching for ways to continue the relief, reward, pleasure, and comfort they receive from the drug they are addicted to.
Misplaced compassion sometimes may cause us to want to protect the addict against their addiction's consequences. When we continue to do this, it is called 'enabling.'
An Intervention's Consequences
The major impact that an intervention has is providing the ability to create and then introduce a "crisis" into the addict's life to the point where she or he sees that treatment is the only option for them in sight. If the addict makes the decision to not engage, it will result in some very significant consequences. The participants will usually withdraw their support until they are asked for help. It isn't done to punish the addict but is an attempt to protect them from their behavior that they engage in on a regular basis. Family members have no power to be able to control the substance abuse, however, they are able to control their response to it.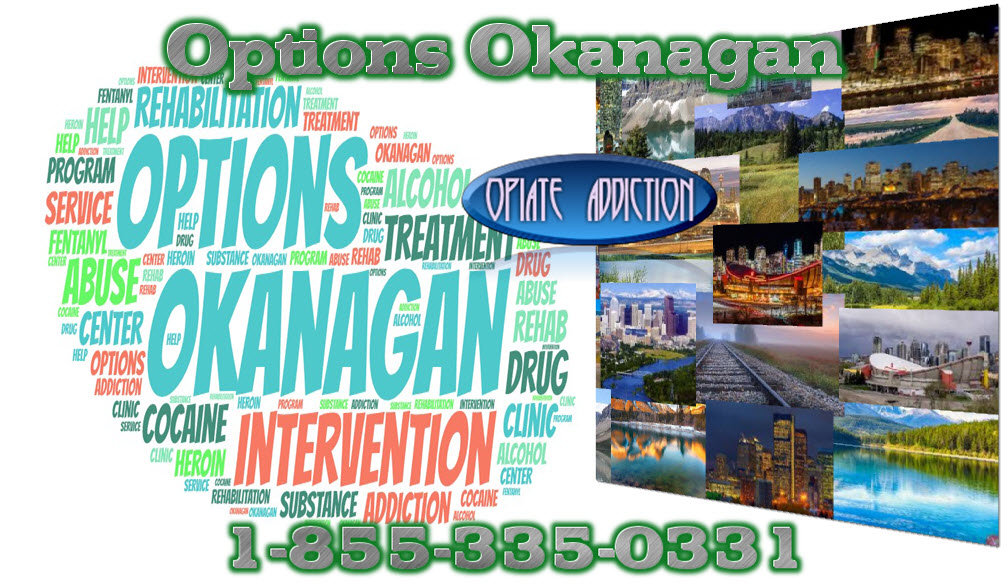 Major Principles of an Intervention
One good way to understand this is it is like an individual who has a disease that is causing a lot of harm in their life, and the person's "denial" is the part that prevents them from being able to see the true damage. The individual won't see help on her or his own, but the people that are surrounding the person can change the environment easily through eliminating the enabling system and make it a lot more likely that the person will seek out help.
The real sense of concern and love that the people who are involved in the intervention express is often one of the most critical factors in terms of influencing the addict to seek out help. Punitive measures and anger don't when dealing with issues that relate to an intervention since most likely it will just cause the individual to become even more defensive, and make it more difficult for them to receive help. The consequences that result from not getting treatment shouldn't be designed in a way that will punish the addict. What they should be designed to do instead is offer protection for the person's well-being and health.
Usually, many of the people who do need help are in a state of great dential and will need to undergo a very intensive treatment program such as an intensive outpatient program or residential treatment program. Intervention is very important even when the individual doesn't get treatment. There are numerous goals other than just getting the person started with treatment. It still can help to plant the seed for future consideration and provide the loved one with the opportunity to detach the behavior of the addict due to them attempting to engage with the right help.
Intervention is not the same thing as "confrontation" and should not be confused as such since it is loved ones expressing genuine concern to an individual with a chronic condition.
Take the first step towards helping your loved one by calling Options Okanagan Interventions at 1-855-335-0331 for a consultation.
Options Okanagan Drug And Alcohol Treatment Centers in Kelowna, Salmon Arm and Vancouver, British Columbia – Men and Women are recovering and healing from Alcohol and Drug Abuse at our treatment center here in the Okanagan right now.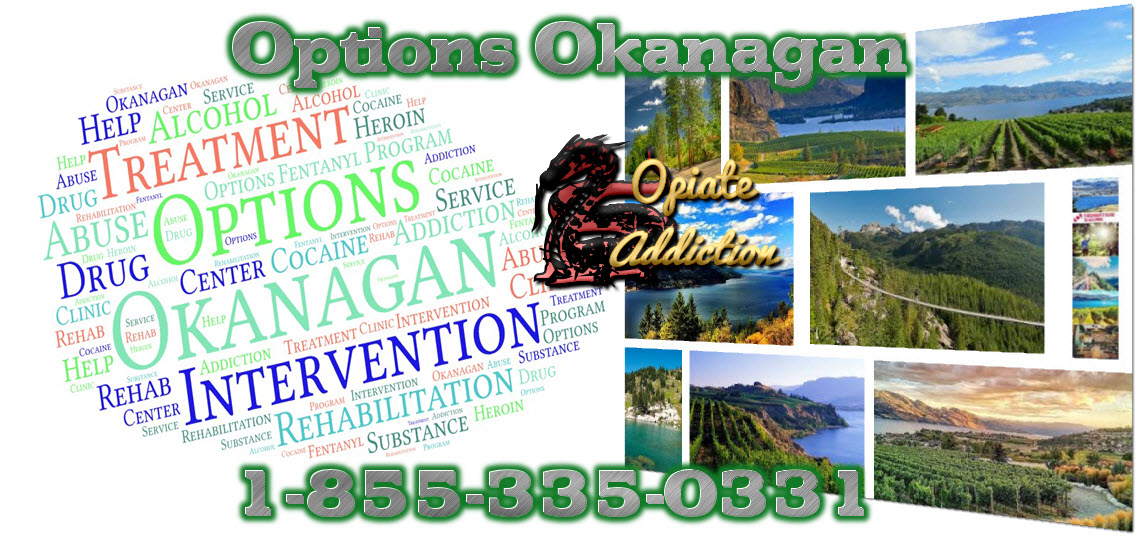 Our unique and distinctive drug treatment program allows men and women to come in from Calgary as well as Edmonton as we offer airport pickup.
Numerous clients come to us from Calgary and Edmonton and other locations in Alberta and even other provinces for Opiate addiction treatment, meth drug treatment, many other drug and alcohol addictions for rehabilitation because of the uniqueness of our treatment center.
Our Treatment Location:
Options Okanagan Opioid Treatment Center
206 – 478 Bernard Avenue, Kelowna, British Columbia, V1Y 6N7
Toll Free Phone Number : 1-855-335-0331
Google+