Helping an Addict in Alberta and British Columbia: Why is intervention so important? — Drug Rehabs in Calgary, Edmonton, Red Deer and other parts of Alberta by Options Okanagan Treatment Center in Kelowna, British Columbia treating heroin, fentanyl, opiate, drug addiction and recovery.
Opioids And Drug Interventions in BC and Alberta
If someone you love and care for deeply is suffering with an addiction, there is a chance you're thinking about doing an intervention with them. Before trying an intervention, you probably want to make sure that taking action would benefit your loved one and do them some good. If you've tried to talk to your loved one before to no avail, an intervention could be the next best step to take. Of course, there are skeptical people who aren't too sure about the process because they naturally have some concerns and may feel like the addicted individual isn't going to hear what they have to say.
Avoiding Denial
Some addicted individuals live in denial. They don't want to fess up to their problems and face them. Instead, they may pretend that everything is alright when it's not. They may not be thinking realistically and could be blaming their loved ones rather than realizing they truly have a problem that needs to be taken care of the right way.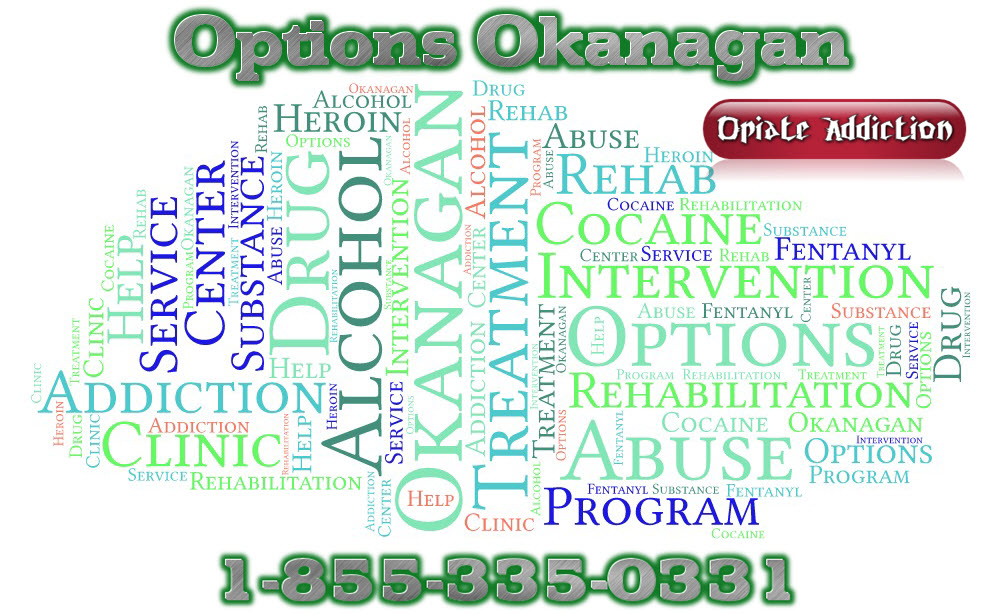 The intervention process is ideal because it keeps these individuals from being able to continuously deny their struggle with addiction. Different family members will have a chance to speak out and discuss the way their loved one's addiction is making them feel. Once the addicted individual hears from several loved ones at a time, he or she will start to realize the problem is the addiction and not the loved ones who want him or her to get help.
Understanding People Do Care
Some addicted people feel like no one cares about them, so they continue to use and assume that it won't matter. However, an intervention shows them that there are people who do care and want the addiction to come to an end for the sake of the person they love. The addict will soon start to see that he or she does have more of a support system than he or she probably ever thought was possible in the beginning. When someone realizes they have support and people who genuinely care, they're often more willing to seek help for their addiction.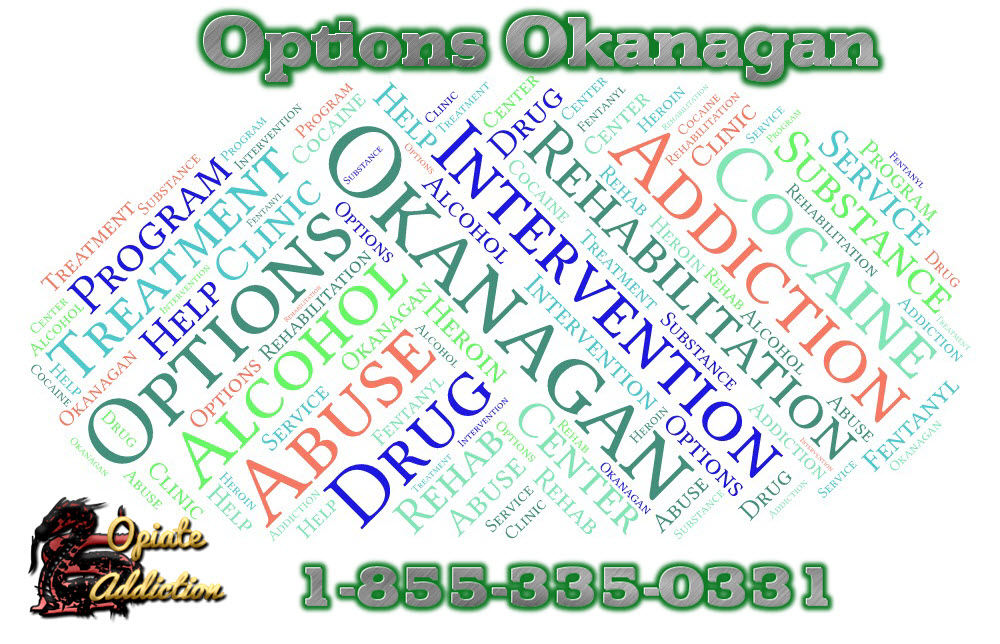 It Can Help With Healing
After an intervention, the individual may agree to go to a rehabilitation center to seek treatment for the addiction. It is there that this person will finally get to come to terms with some of the different issues he or she has faced in the past. There are people who choose to use drugs because they've experienced a lot of trauma and are looking for ways to conceal the emotional, mental, and even physical pain. Getting to the bottom of these issues is a great way to start the healing process and ultimately put a stop to the addiction that has taken over the person's life.
Intervention is ideal for anyone with an addiction to drugs or alcohol. It's never too late to try to help a loved one. It's better to put forth the effort to organize an intervention and express your love and concern to this person than to let it go and just wait things out. If the family and close friends get together to do an intervention, the addict may finally agree to get help, and that could be the beginning of a whole new life for this person.
The Benefits of a Good Rehab Center in BC and Alberta
It's important to look for a reliable, trustworthy rehabilitation center for your loved one. Rather than choosing a facility that is located within a close proximity of the home, consider going with a center full of professionals who are caring, responsive, and experienced. A good rehab center will have so much to offer those who check themselves in to get professional help with kicking such a horrible habit in the first place.
The right treatment center will have already helped plenty of people with the intervention process. If you're ready to help an addicted loved one, you can contact us today to speak with one of our expert interventionists. The steps you're taking right now could help to save this person's life.
Professional Interventions In BC and Alberta
Options Okanagan Drug And Alcohol Treatment Centers in Kelowna, Salmon Arm and Vancouver, British Columbia – Men and Women are recovering and healing from Alcohol and Drug Abuse at our treatment center here in the Okanagan right now.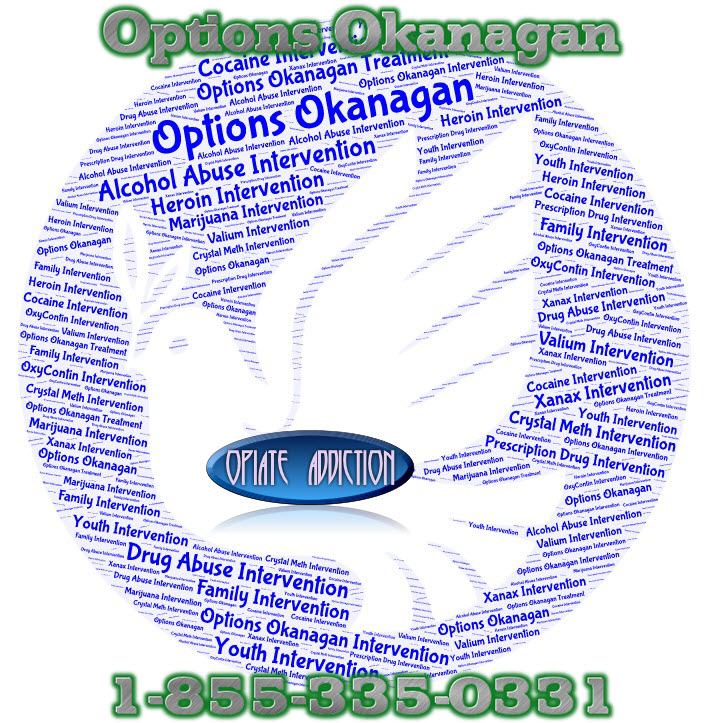 Our unique and distinctive drug treatment program allows men and women to come in from Calgary as well as Edmonton as we offer airport pickup.
Numerous clients come to us from Calgary and Edmonton and other locations in Alberta and even other provinces for Opiate addiction treatment, meth drug treatment, many other drug and alcohol addictions for rehabilitation because of the uniqueness of our treatment center.
Our Treatment Location:
Options Okanagan Opioid Treatment Center
206 – 478 Bernard Avenue, Kelowna, British Columbia, V1Y 6N7
Toll Free Phone Number : 1-855-335-0331
Google+