The steps to have a successful drug or alcohol intervention in British Columbia and Alberta — Drug Rehabs in Calgary, Edmonton, Red Deer and other parts of Alberta by Options Okanagan Treatment Center in Kelowna, British Columbia treating Opioids, heroin, fentanyl, opiates, drug addiction and recovery.
Drug and Alcohol Addiction Interventions in BC and Alberta
1. End the "rescue mission."
It is not uncommon for friends and family members to try and protect the addicted person by making excuses for his bad behavior to others. This sort of behavior needs to cease immediately, because this constant protection from the consequences of his or her actions only prolongs the addiction problem.
2. Stop enabling him or her.
Another thing family members often do is they allow the person with the problem to come and go as they please because they feel sorry for him or her. Because many addicts simply want to be left alone, they often subconsciously view this as a reward for their bad behavior. Be careful not to engage in behavior that immunizes the addict from the consequences of his behavior, such as paying for his bills or constantly bailing him out of jail. As long as he is able to avoid the consequences of his actions via these well-intentioned but misguided rewards, he will have no incentive to get clean.

3. Your drug intervention efforts must be timed right.
To get the most benefit out of your drug intervention efforts, it is important that you talk with the person when he is straight, calm, and in a place where you can speak privately.
4. Be specific.
During the intervention, be sure to let the person know you are concerned with his addiction problem and are truly interested in getting him the help he needs. Provide the person with examples of problems caused by his behavior that have affected you and others close to him or her, especially more recent incidents that may be easier for him to relate to.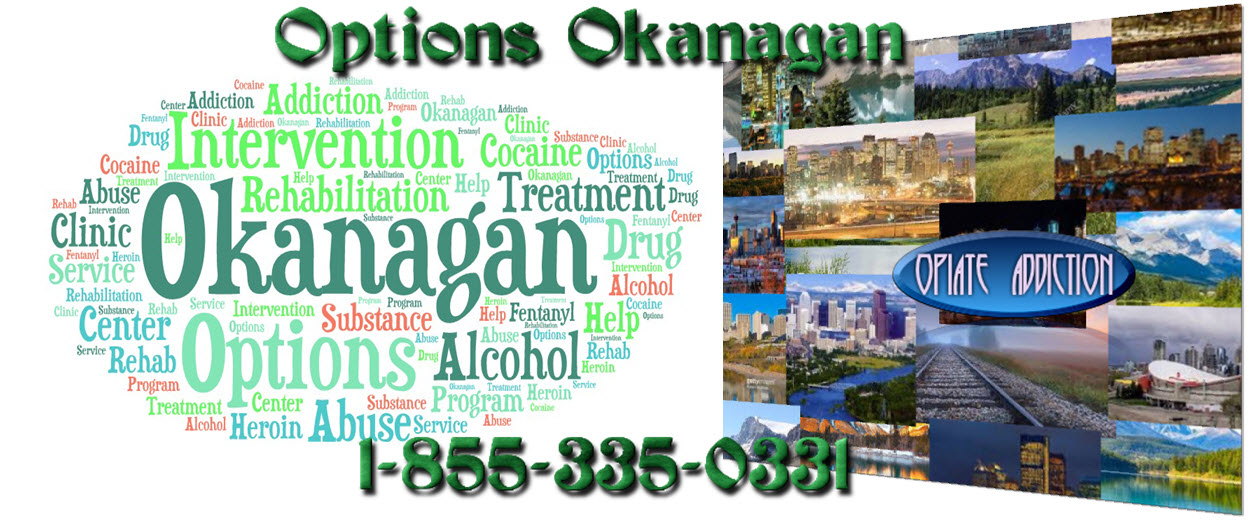 5. The consequences.
While it is okay to express sympathy for his situation, it is also important to let the person know you will no longer protect him from the consequences of his actions. As an example, you may refuse to associate with the person when they are high, to forcing them to move out if they continue to abuse drugs. However, if you make any threats, you must be prepared to follow through, otherwise you're wasting your time and enabling him as well. The primary goal is to make the addicts life uncomfortable as long as he refuses to get help.
6. Strength in numbers.
For even better results, consider confronting the person in a group consisting of family members and friends. When choosing this route, be sure to choose a main spokesperson to speak for the group instead of everyone trying to talk at the same time, otherwise the subject may feel as if he's being ganged up on. The goal is to create an environment that feels safe to him so that he feels comfortable with seeking help for his problem.
7. Listen.
The person in question may start to ask questions like "Where I have to go" or "How long will I have to stay there?" If this happens, it's a good sign because it shows that he is interested in getting help. Try not to answer these questions with specifics however. Instead, arrange to have him speak with a treatment counselor in BC who can give him the proper answer to these questions.
8. Be supportive.
Don't put it off. If he has agreed to get treatment, have him placed in a qualified drug rehabilitation center ASAP. Try to have a bag packed for him and make any necessary travel arrangements in advance of his agreeing to treatment so that there will be no excuses for delaying the treatment process.
Options Okanagan Alcohol and Drug Addiction Intervention
Options Okanagan Drug And Alcohol Treatment Centers in Kelowna, Salmon Arm and Vancouver, British Columbia – Men and Women are recovering and healing from Alcohol and Drug Abuse at our treatment center here in the Okanagan right now.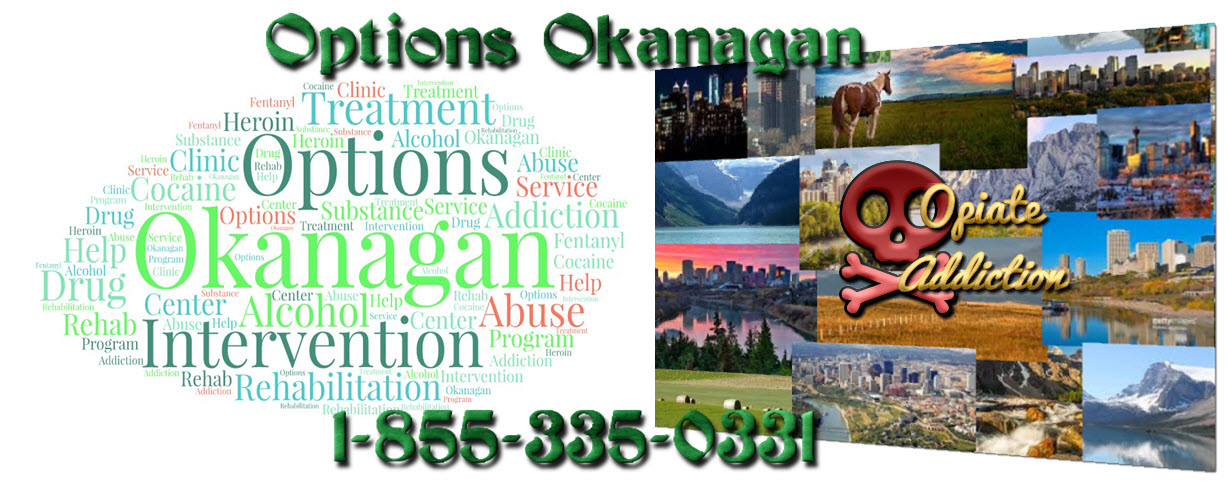 Our unique and distinctive drug treatment program allows men and women to come in from Calgary as well as Edmonton as we offer airport pickup.
Numerous clients come to us from Calgary and Edmonton and other locations in Alberta and even other provinces for Opiate addiction treatment, meth drug treatment, many other drug and alcohol addictions for rehabilitation because of the uniqueness of our treatment center.
Our Treatment Location:
Options Okanagan Opioid Treatment Center
206 – 478 Bernard Avenue, Kelowna, British Columbia, V1Y 6N7
Toll Free Phone Number : 1-855-335-0331
Google+