What is an intervention? Interventions in British Columbia and Alberta — Drug Rehabs in Calgary, Edmonton, Red Deer and other parts of Alberta by Options Okanagan Treatment Center in Kelowna, British Columbia treating heroin, fentanyl, opiate, drug addiction and recovery.
Opiate Inventions in Alberta and BC
In the realm of addictions and alcoholism treatments, interventions are often the first step to get an addict into rehabilitation or rehab. A professional interventionist oversees the event. It is designed to get an addict or alcoholic to make a connection between their drug or alcohol abuse and the problems their dependency is causing them.
The objective of an intervention is to get the individual to accept that they need help to get sober. It also helps them accept and embrace the path they need to embark on to recover. Behind every intervention is a degree of training and education. These events provide the individual suffering addiction with strategies and tools that they need to recover. A professional interventionist's help increases the chances that a person will get the treatment they need to save, if not just, improve their lives.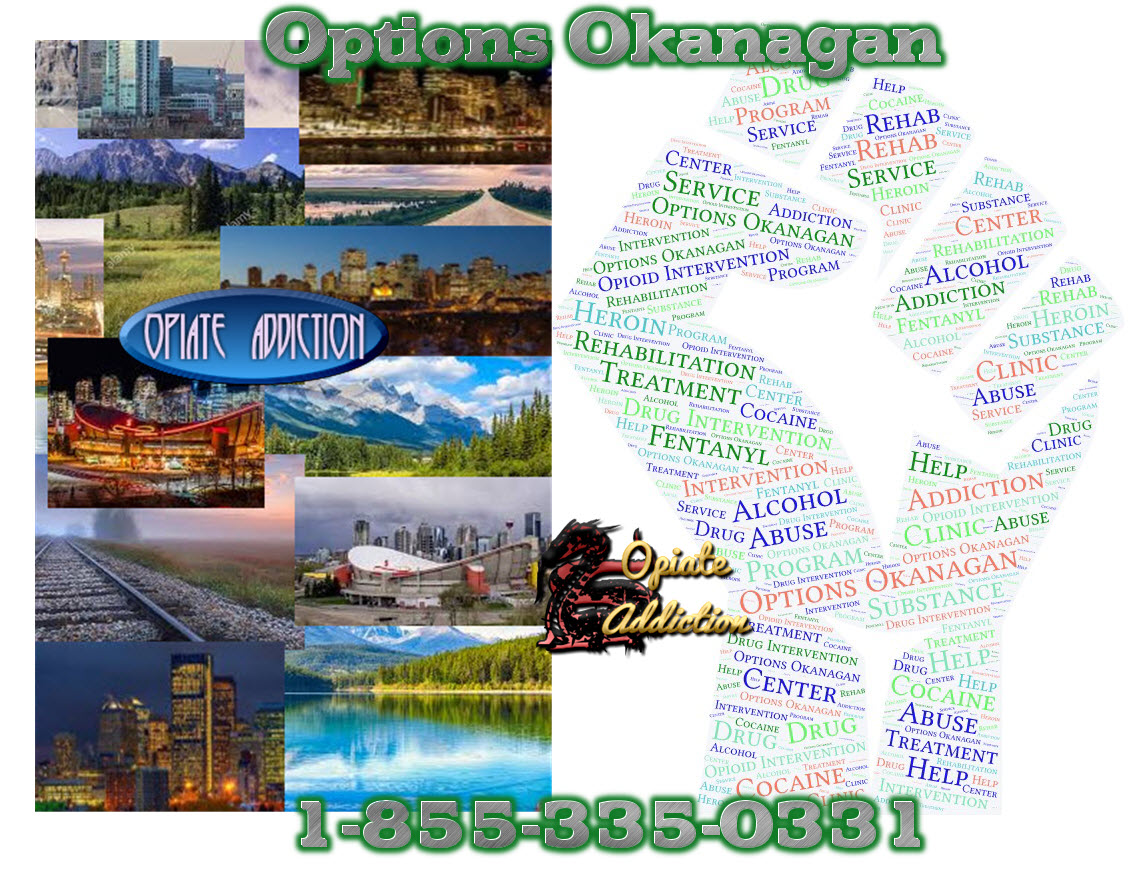 We will help you every step of the way with an intervention.
Many people know that it is very difficult to approach an alcoholic or addict about their problem. Even more difficult is broaching the subject of getting sober. Many addicts are in denial which is common. Some are defensive even if they are not in denial. Interventions help them as well as the families and loved ones of the addict.
Getting sober is a family affair. They need to know they have the power to help the addict beat their problem. This is another aspect of interventions that make them extremely effective.
A professional interventionist assesses the person with the problem. They counsel the family so that they understand the whole addiction including its psychological, physiological and social aspects. Interventionists help families understand how to care for their addicted loved one. They will make educated recommendations about treatments.
An intervention can be a truly life-saving process. It has been shown to work over and over. It is essential to work with a trained, experienced interventionist to make sure that your loved one, whether a family member, friend or employee, gets the best chance at total recovery.
It is the best way to ensure they will get the right type of treatment for their individual circumstances. Often, as much as people want to help their loved one recover, they do not understand what is the best course of treatment for them.
Nearly 90 percent of people who are confronted with an intervention start treatment in under a day. The other 10 percent tend to get help in just a week following the intervention. Now is the time. Call us right away to get an intervention consultation. We can help you and your loved one.
Options Okanagan Drug And Alcohol Treatment Centers in Kelowna, Salmon Arm and Vancouver, British Columbia – Men and Women are recovering and healing from Alcohol and Drug Abuse at our treatment center here in the Okanagan right now.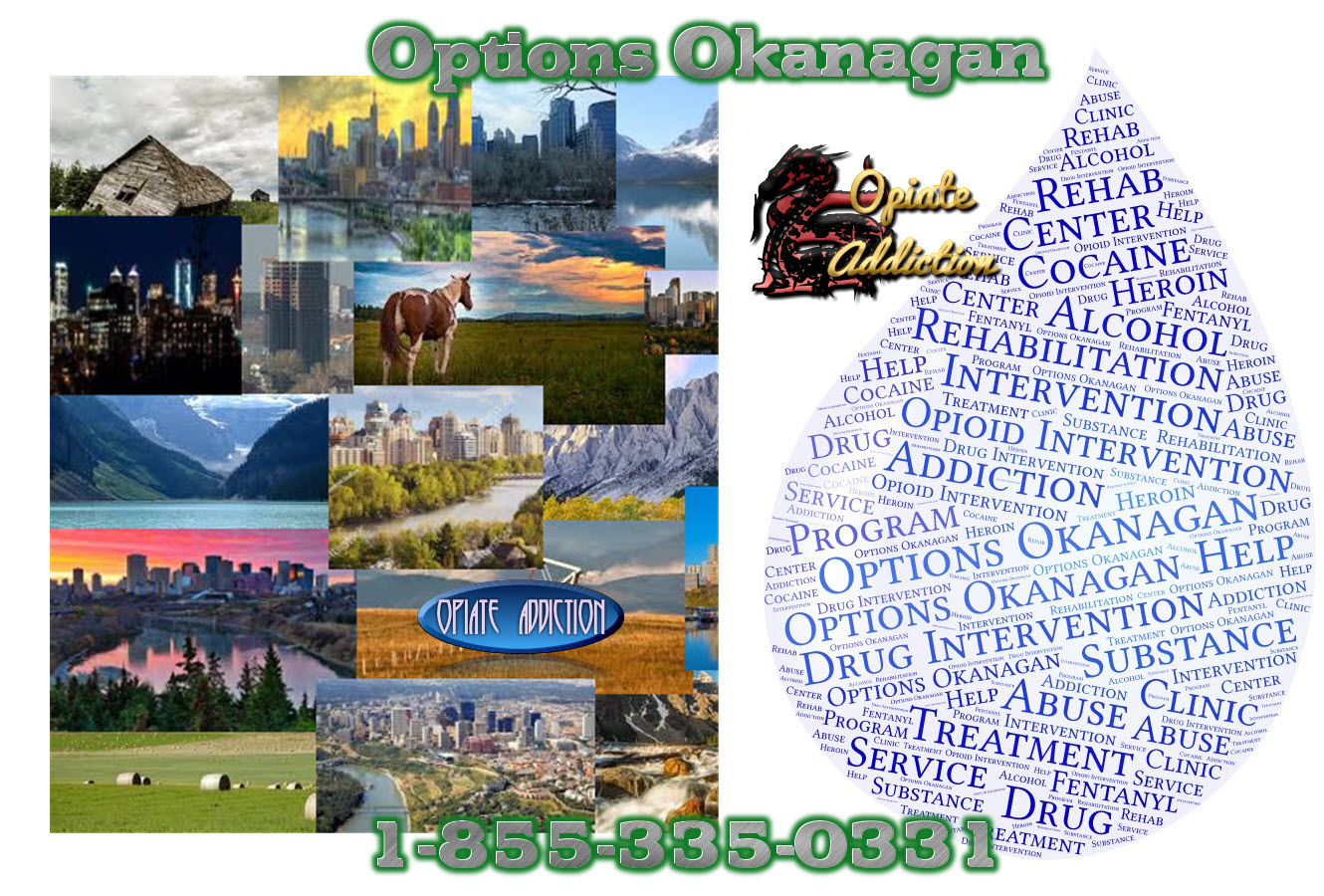 Our unique and distinctive drug treatment program allows men and women to come in from Calgary as well as Edmonton as we offer airport pickup.
Numerous clients come to us from Calgary and Edmonton and other locations in Alberta and even other provinces for Opiate addiction treatment, meth drug treatment, many other drug and alcohol addictions for rehabilitation because of the uniqueness of our treatment center.
Our Treatment Location:
Options Okanagan Opioid Treatment Center
206 – 478 Bernard Avenue, Kelowna, British Columbia, V1Y 6N7
Toll Free Phone Number : 1-855-335-0331
Google+